Some samples of our
latest work...
We take pleasure in making
people happy!
Joseph Phillips
Arch Tech
Symvo is super easy to work with. I am truly impressed with how flexible they are.
Ben Foster
Urban Vibes
For us, it was the best solution to creating a logo and website for a new business.
Marcy Ashby
Five Star Catering
The designs are very cost effective especially for customers with a low budget.
LET'S CREATE
A GREAT WEBSITE
FOR YOUR BRAND!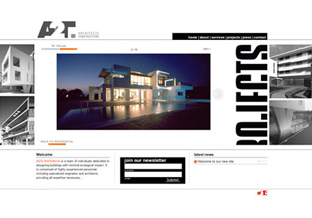 Some scrolling time later...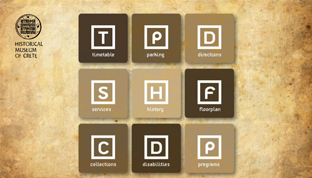 ...and here are the best
of the rest!